PELLETS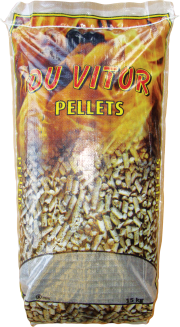 Wood pellet is a biofuel using waste as raw material like sawdust or wood shavings. The pellets are small cylindrical granules that have at between 6 and 8 millimeters in diameter and between 10 and 40 mm long. For the production of pellets with residues below 10% humidity are used, this allows the pellet to be burned with high efficiency. To the pellet has a better performance is necessary to mix different types of wood with high calorific value.
Advantages:
Clean Fuel: The pellet is considered a clean fuel because it during its combustion in boilers the emission of very small chemical compounds, making the burning of pellets a form of extraction cleaner energy.
Efficient Combustion: Due to the low moisture content of the pellet, the combustion is more efficient, stable and the flame burns for longer than other fuels.
High Calorific Value: The pellet to be as compact residue has a higher calorific value than other types of waste, such as wood for example.
Recycling: For the production of wood pellets is not necessary for trees to be cut, because the pellet can be made from waste wood from sawmills and wood pieces that are normally discarded as: bark, refilos, slabs, chips, etc.
Renewable Energy: Like other types of biomass, pellet is also a type of renewable energy and we can find it throughout the year.
Storage: About 1 tonne of pellets is equivalent to one and a half tons of wood, which means that the local storage may be reduced, moreover, the use of pellets is more hygienic, as remain clean environment without leaves and insects.
Trade in:
Bags of 15 kg
PINE CONES
Trade in:
Bags of 2,5 and 5 kg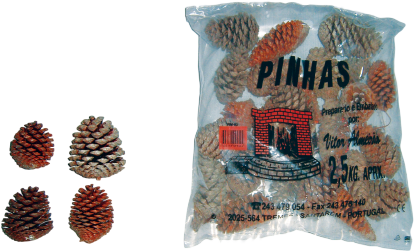 CHARCOAL
Trade in:
Bags of 2 and 4 kg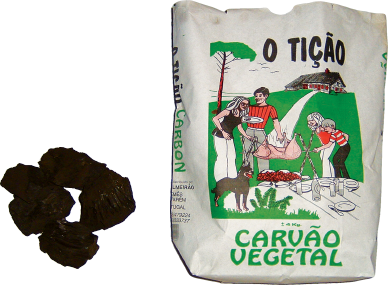 WOOD SCRAPES
Trade in:
Bags of 5  and 10 kg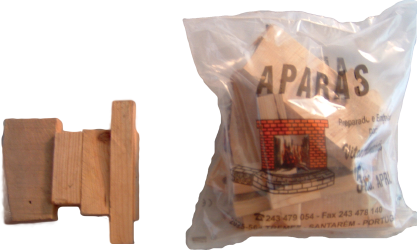 EUCALIPTUS WOOD
Trade in:
Bags of 5 and 10 kg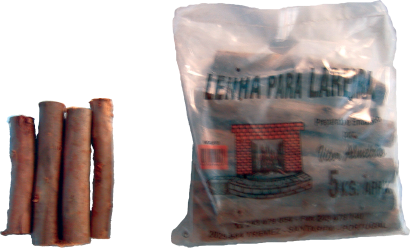 HOLM WOOD
Trade in:
Bags of 5  and 10 kg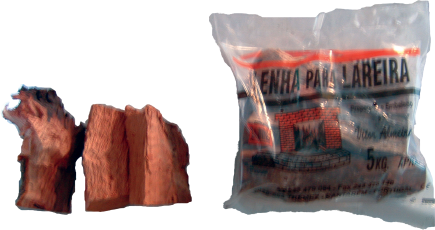 CORK WOOD
Trade in:
Bags of 5 and 10 kg